CVSL are pleased to announce a fantastic stock offer on the stylish Mercedes-Benz E Class Diesel Coupe.
The E-Class 220 CDI Coupe diesel is fast enough – taking 8.5 seconds to go from 0-60mph – and the four-cylinder diesel engine is refined, so driving is a comfortable and peaceful experience.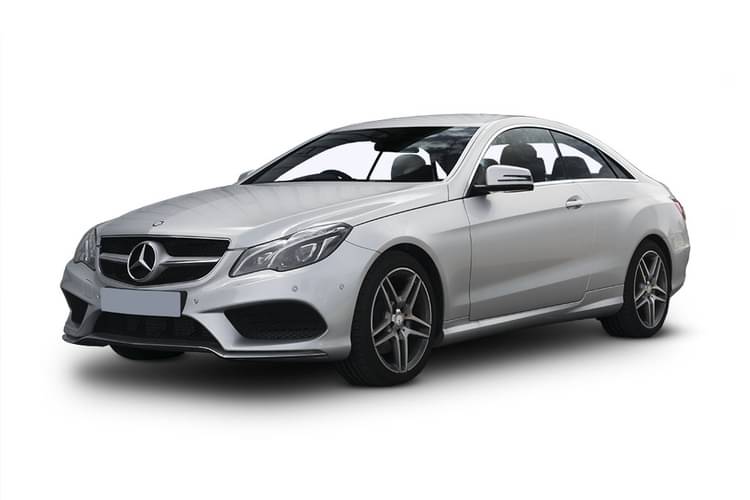 Not only is the E-Class Coupe is elegant and well built, it comes with Mercedes' trademark Blue Efficiency measures to reduce both fuel consumption and CO2 emissions – meaning that running costs are low for company car buyers.
Monthly lease rates start from as little as £289.99 per month (excluding VAT) on a two year contract hire deal.
Call CVSL today on 0800 085 4256 and find out more. We only have a limited number available, so make sure you get in quick!