The spectacle that is the Geneva Motor Show was held in Switzerland 8-18 March, giving us a glimpse into the future trends expected to dominate the car industry, whilst bringing together the wealthiest people in the world. Debuting some of the boldest and most innovative car concepts in the world, which are expected to lead the way in revolutionising car technology, spoiling us with a handful of wonderful but frankly bizarre and baffling concept cars.
The show continuously manages to break the mould and break with convention in terms of car manufacturing. Inevitably there was a strong push towards electric cars but the show also boasted the likes of flying cars, sport cars, saloons and coupes and certainly didn't disappoint, pushing the boundaries in every way possible and opening our eyes to a new era of mobility –  you could soon by flying to work!
Geneva is the best show to get an overview of the latest trends and striking designs to shape the automobile industry. One thing clear,the industry is facing a dramatic change and pressure to reinvent itself, with autonomy and electric taking precedence.
Here's a roundup of the best and most crazy car concepts and themes that captured our attention at the awe-inspiring yet bonkers motor show:
Sleek, elegant and magnificent motors:
Luxury EV and hybrid performance cars graced the stands at Geneva with a whole spectrum of striking, elegant and dynamic designs, here is a taster of some of the crowd pleasers:
GFG Sibylla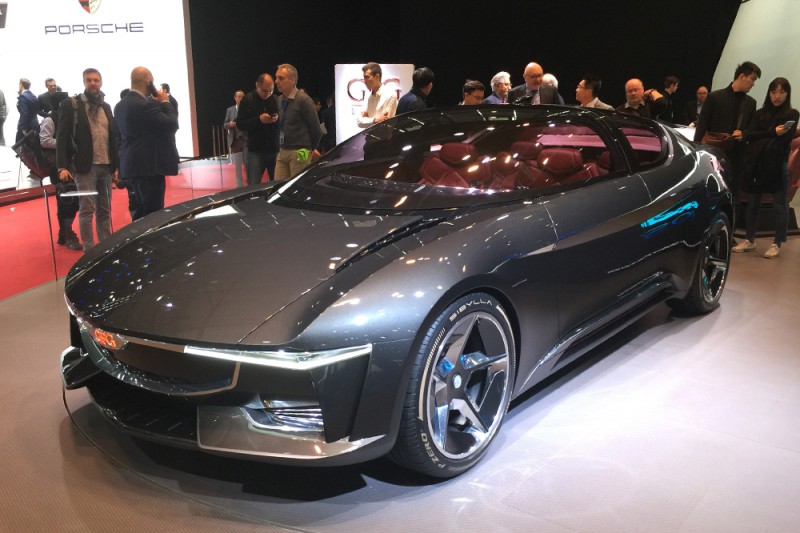 Touring Superleggera Scià di Persia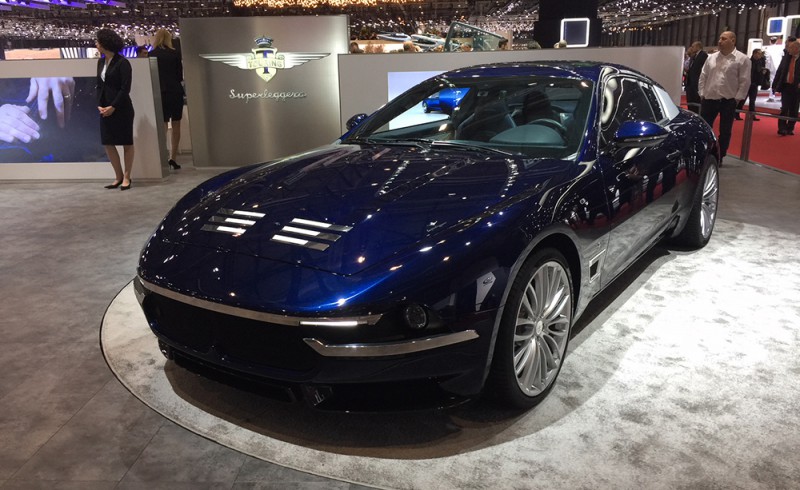 Pininfarina HK GT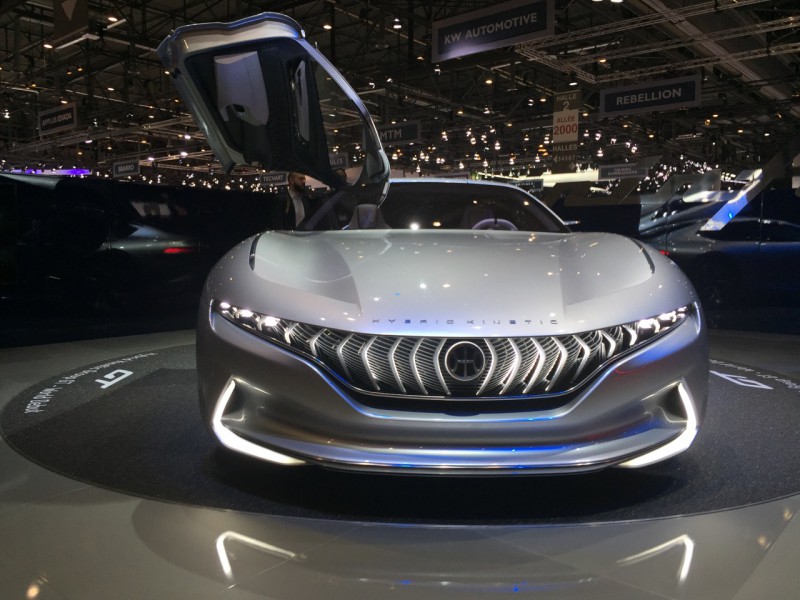 The bold and handsome M8 Gran Coupe concept with its four-door model, is a revamped version of the relaunched 8-series range and is planned to join coupe and convertible variants 600bhp, in a three-model strong 8 series line-up. The creation of the concept car all stems from BMW's reformed decision to create premium positioning.
The BMW M8 concept: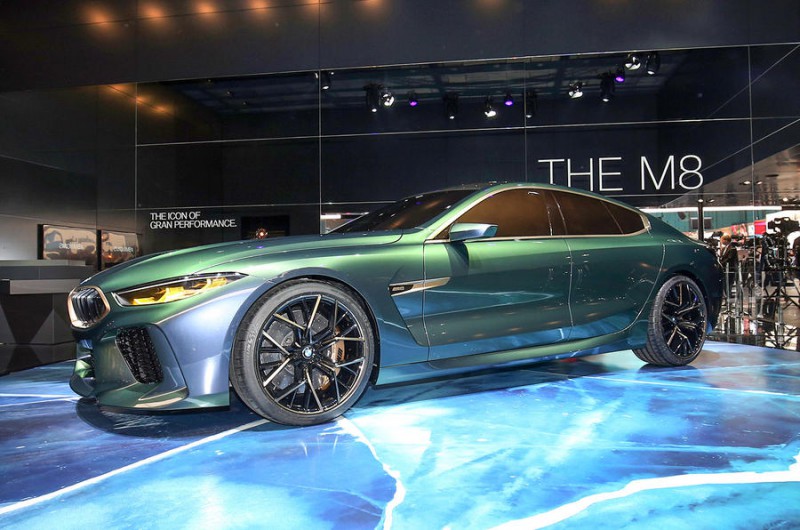 The Wacky, the Flying, The Sharing and The Autonomous Varities:
Now moving on to the more bizarre conceptions brought to life at the Geneva Motor Show. Fully autonomous vehicles are expected to revolutionise the future of car technology, but even the Renault EZ-GO concept seemed somewhat extreme. The driverless concept electric car enables passengers to enter through a front door, with glass on the sides and roof, yet only reaching speeds of 30mph.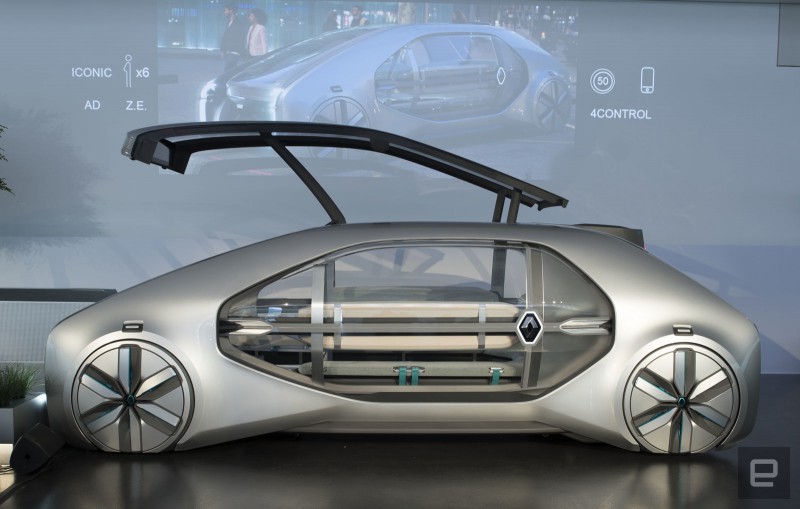 The luxury futuristic Mercedes F015 driverless car concept managed to differentiate itself from the numerous driverless car projects that we have been bombarded with and stand aside in a class of its own.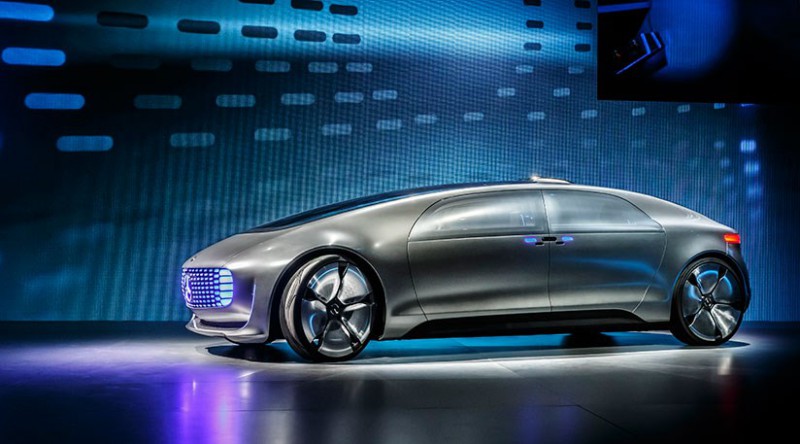 Another gutsy driverless car concept was the Icona Nucleus, a 'lounge on wheels,' providing room for 6 adults, basically a wide cocoon on wheels. The other striking element of the design is the lack of conventional glass windows – there's no driver so there is no need for a front windscreen.
Icona Nucleus: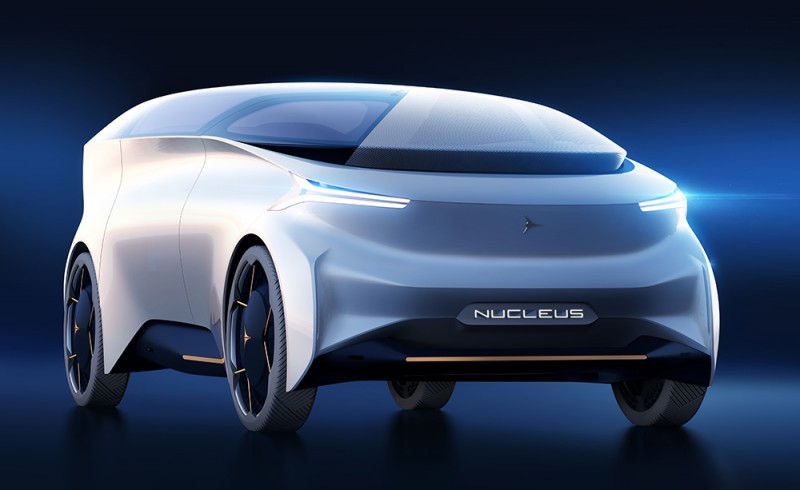 World's first Revolutionary Commercial Flying Cars: