We are bringing you some Black Friday Deals that you simply can't miss! Let's take a look at our best Black Friday Deals:
Mercedes-Benz A Class Diesel Hatchback AMG Sport A200
This car will provide you with a decent pace and flexibility and will suit sporty drivers, offering a firm, quick and well balanced drive. Get yours for you £146.78 p/m ex VAT.
Mercedes-Benz Vito
We also have an amazing Black Friday offer available to our business customers: the Mercedes-Benz Vito. The Vito is a commercial vehicle with class and is very reliable. The  starts at 99 p/m ex VAT.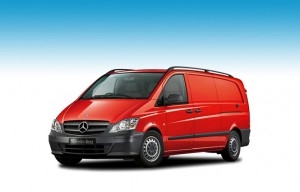 BMW I3 Hatchback 
Keen on a green car? The BMW i3 is an excellent electric car, you wouldn't expect less from BMW. Easy handling and very economical to run: it will cost you around £1 for 100 miles. That's why the I3 is one of the most attractive electric cars on the market at the moment. Get an electric car starting from £124.44 p/m ex VAT.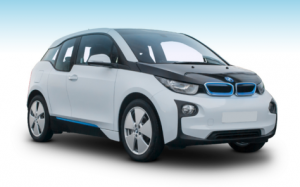 Audi A3 Estate 2.0 TDI Quattro S Line
This 4×4 will get you everywhere in style. The Audi A3 is a safe but elegant car which is ideal for families.  This car is also very comfortable. Get yours for £275.70 p/m ex VAT.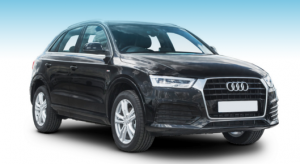 For more deals visit our website.