Are you considering a brand-new car? Why not try contract hire.
Today we are looking at the benefits of contract hire.
First of all: what is contract hire? Contract hire is a car leasing finance option available for sole traders, partnerships and limited companies.
So why go for contract hire?
If you are a business owner the last thing that you would want is to worry about buying brand new expensive cars when you can lease one for a low and fixed monthly rental payment.
Another benefit is that all cars are brand new so you don't need to worry about expensive maintenance (however if you do want that extra security we do offer optional maintenance packages).
Claiming back VAT
Another benefit of contract hire is that VAT registered companies can claim back 50% of the VAT on cars and 100% on vans. You also don't need to declare your car or van as an asset your balance sheet.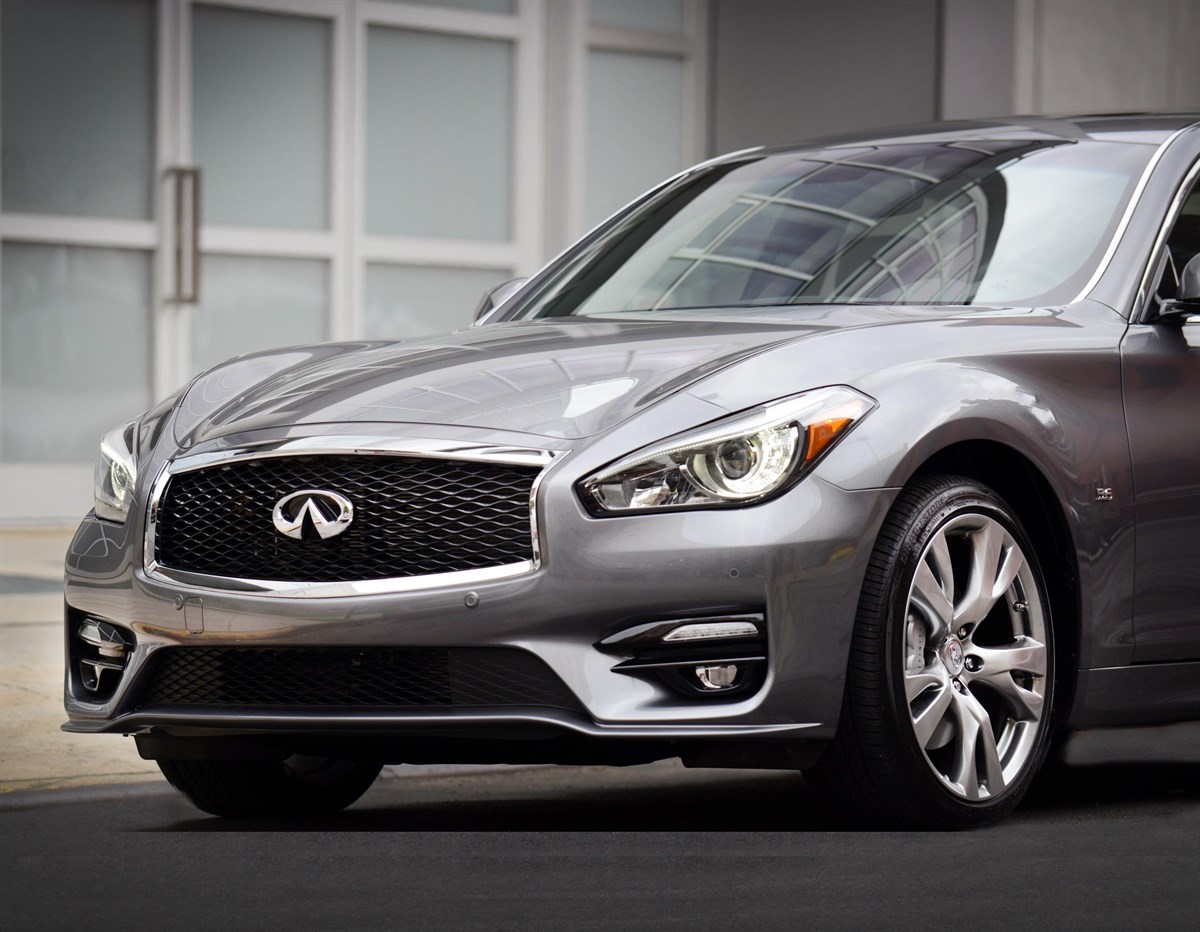 Low monthly payments
Another benefit is that your monthly payments are a lot lower than if you were financing the total cost of the vehicle. Plus you can afford to lease your dream car!
A new car every 2, 3, 4 years
If you are meeting clients you wouldn't want to be seen in an old banger would you? Contract hire allows you to drive a new car at all times. And if you contract hire has finished you can just a pick a new car without spending £40.000 or more.
Depreciation
Another great thing about leasing is that you don't need to worry about the car losing value as it ages. Also you don't need to go through the hassle of selling it you just hand they keys back to us.
Convinced? Why not take a look at our latest offers?  More information about contract hire can be found here.