In October CVSL launched a campaign helping British Trade save money on their monthly fleet cost. With petrol and insurance costs on the rise it is SMEs who are struggling most to keep up a healthy fleet.  CVSL can offer two all-round vehicles that are reliable and low cost to run.
Volkswagen Caddy C20
The Volkswagen Caddy C20 is a great medium-sized panel van that will have your business moving in no time. The C20 is sturdy around the loading bay and its interior is made of tough plastic. The maximum payload of 857kg is competitive.
Ford Transit Custom 270 Low Roof Van
The Transit is one of Britain's bestselling vans, it accounts for almost one in five of all new vans, there must be a good reason for this! The Ford Transit Custom has an upmarket appearance and the interior is comfortable. Loading space is excellent and it will deliver everything you need.
Tony Poole, Director comments: "here at CVSL we would like to help SMEs around the country to help saving them money on their fleet. With the two special offers we have running at the moment you can expect to get a reliable commercial vehicle that doesn't disrupt the balance sheet. "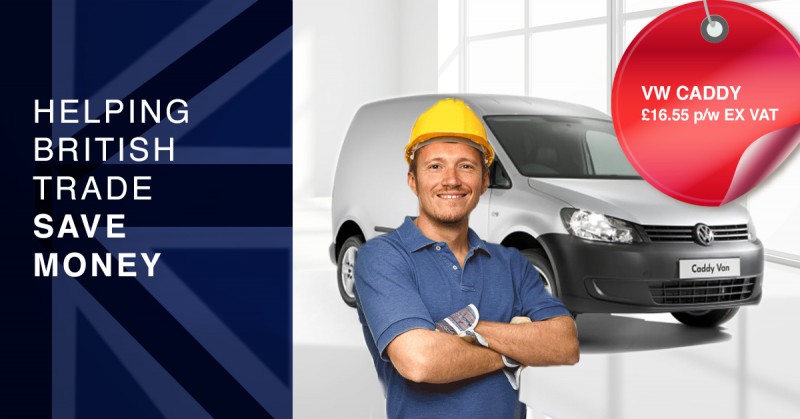 For more information get in touch today.