Hoping to win the lottery so you can finally buy your dream car? Unfortunately the chances of picking the winning lottery numbers are 1 in 45 million and generally speaking you are more likely to be struck by lightning. So why not look into alternative options to get you behind the wheel of your dream car? Here at CVSL we have some very affordable luxury cars for lease!
Here is our top 3
Mercedes-Benz C-Class Saloon AMG Line
This car has a lot going for it! The car is well equipped and looks luxurious. The interior is standard equipped with leather heated seats.  Not only that but you will feel safe in this car as well. Be a king of the road with the Mercedes-Benz C-Class Saloon AMG Line.

Lease starting at £234 pm ex VAT.
BMW 2 Series Coupe M Sport 218I M
This car striking yet traditional – it is a classic sport car manufactured with the familiar BMW fare – an emphasis on turbocharging and downsizing.  The interior is sporty and modern yet maintains a high level of comfort.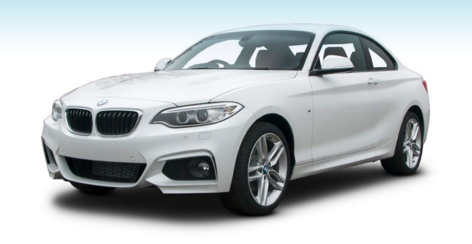 Lease starting at £155 pm ex VAT.
Audi Q3 Estate SE 2.0 TDI
This is Audi's bestselling SUV – and for good reason. This car is well controlled with supple handling on the road.  The cabin is spacious and is the ultimate family car to transport your family around in.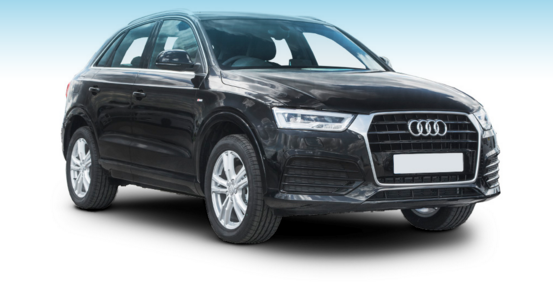 Lease starting at £217 pm ex VAT.
So why not get yourself a special offer on any of these luxurious vehicles, today? Check out our special offers.
*Please note prices are accurate at the time but are subject to change.