ROAD FUNDING – Has committed £15billion to alleviate traffic hotspots, build more lanes and fix potholes.
ZERO EMISSIONS – £500million to help make every car and van zero emissions by 2050.
SAFER CYCLING – £200million to increase journeys made by bicycle and make them safer, too.
The motoring section of the Conservatives' manifesto leading up to the 2015 General Election, started by reminding us that they had frozen fuel duty throughout their 5 years in power and although proud of their record so far, unfortunately there was no such promise for the future.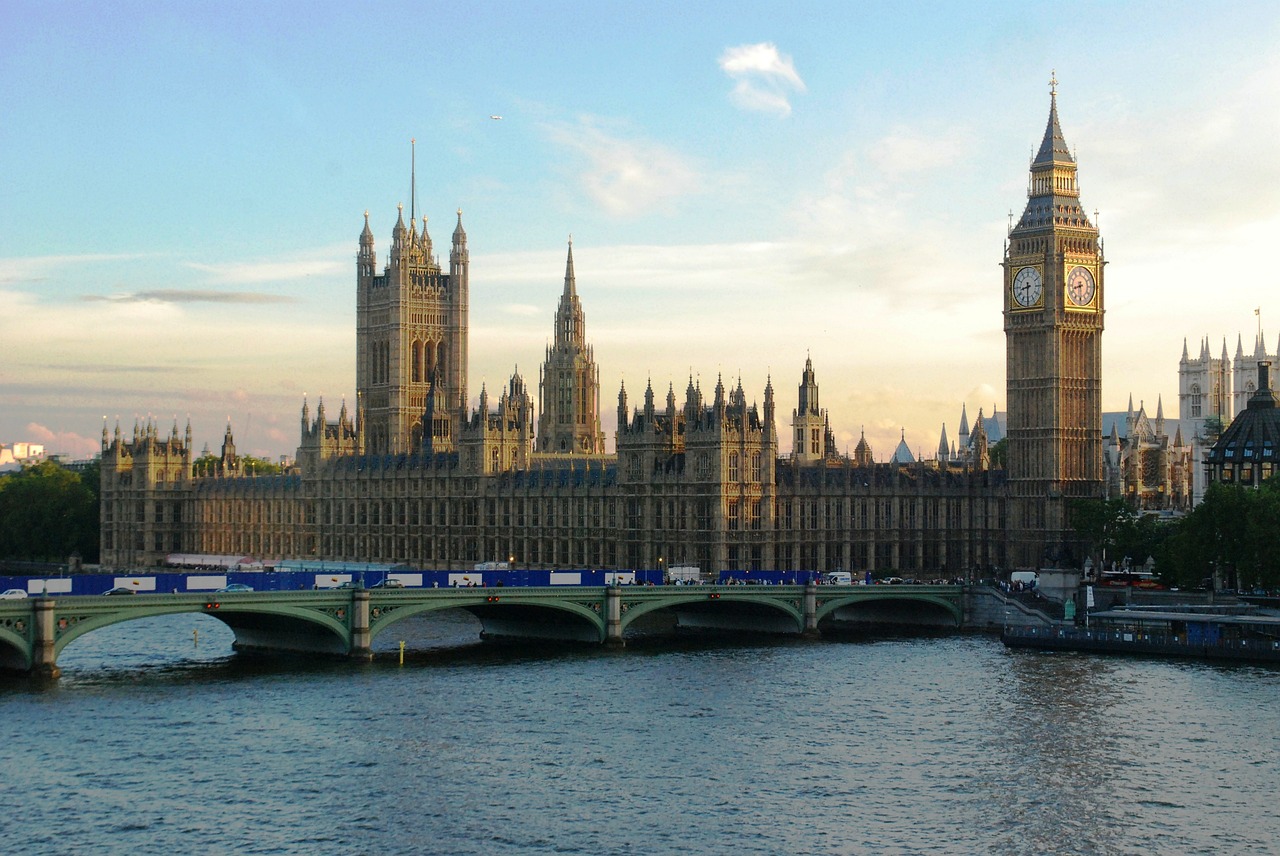 Instead, David Cameron and the Conservatives have focused on their promise of £15billion for building 1,300 extra lane miles on the UK roads and enough funding to fix 18 million potholes.
This is also the first we've heard of their plans for all vehicles to be zero emissions by 2050 with the help of £500million funding.
To get ahead of the zero emissions curve, read more here: http://www.cvsl.co.uk/how-to-lease-a-car-become-electric
AND get the latest deal on a ZERO EMISSIONS, MERCEDES-BENZ B CLASS HATCHBACK ELECTRIC ART ELECTRIC DRIVE 5DR AUTO for just £344.74 p/m here: http://www.cvsl.co.uk/car-leasing/mercedes-benz/mercedes-benz-b-class-hatchback-electric-art-electric-drive-electric-art-5dr-auto/67098/